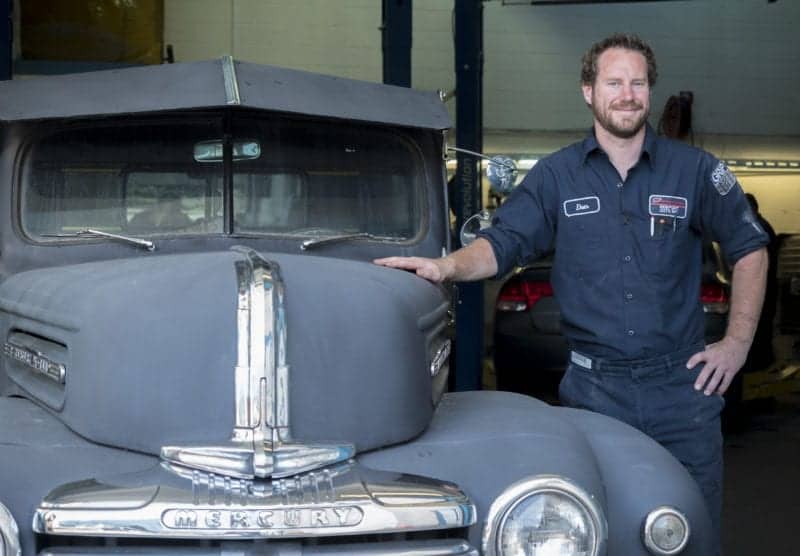 The Newport Auto Inc., vision is to deliver fair and honest customer service and quality workmanship. Customer care is our priority.
Newport Auto Inc provides complete custom retail automotive mechanical maintenance, repair, and fleet service, as well as tire sales from our Squamish, British Columbia, CANADA location to the Sea to Sky corridor since 2000.
Our staff's commitment is to abide and support Newport Auto Inc's approach to customer service.  Newport Auto Inc is committed to meeting all customer-approved quotes and delivering the vehicle on time.  We believe that a client is a frequent, loyal, reasonable, and profitable individual to do business with.  We distinguish our clients from general customers in that the latter are a new or infrequent patron of our business.  Newport Auto Inc aims to turn most customers into clients.
At Newport Auto Inc we are committed to reducing our impact on the environment by Reducing, Reusing, and Recycling.  We acknowledge that the automotive business is not a "green" business, but we also have one of the greatest opportunities to reduce impact on the environment by assisting motorists to be environmentally aware. We manage used tires, fluids, filters, fluid containers, coolant, batteries, mercury switches, parts packaging, metals, parts, and thermostats for our clients so they do not have to deal with the environmentally hazardous materials left over from repairing and maintaining their vehicle.  We can assist motorists by maintaining their vehicles to operate with lower environmental impact and, when appropriate, for more kilometers. This reduces the footprint of replacing their vehicle before its expected life cycle.
Think globally, act personally