Committed to your safety.
TOUCHLESS

Pick Up / Drop Off
Now available at no extra cost.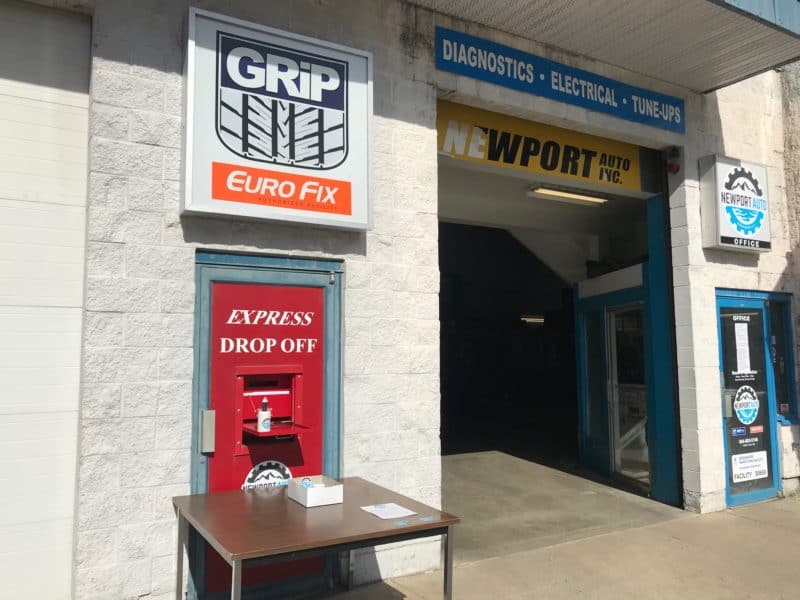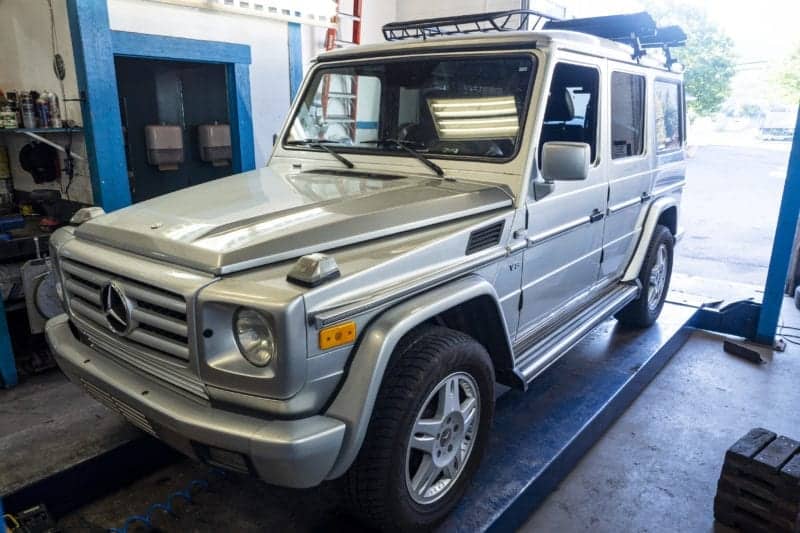 Newport Auto is the European car expert for the Sea to Sky.
We service and maintain any vehicle - hybrid, electric, collector cars, super cars - you name it!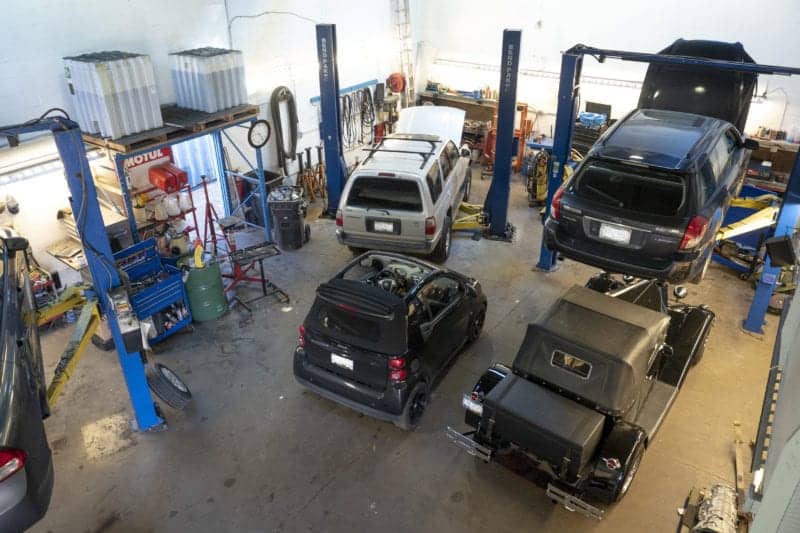 We Understand life in the the Sea to Sky
"
The team at Newport has always provided excellent service. They do a great job of explaining the issues and the applicable repair charges. Definitely recommend.
- Brody Stonehouse
"
Great service, friendly and honest. Even delivered our vehicle to our home when everything was finished up. Thanks Newport!
- Matt Hall
"
Dominic and Team are experts in their field. I highly recommend giving them a call. Quick, accurate, fair and dependable.
- Peter Stoddart
"
Highly recommend Dominic and his staff at Newport Auto. They are knowledgeable, honest and fast! I will definitely be recommending friends. So nice to have a great mechanic in Squamish!
- Nathalie Barde